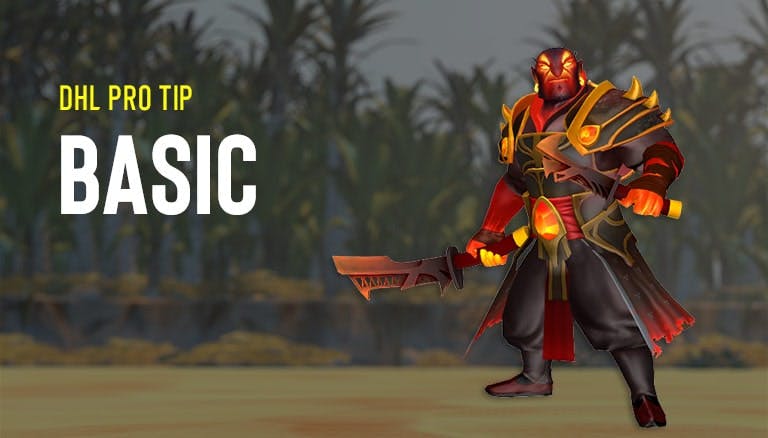 Drafting a Hero
How to draft and pick your heroes properly; when to pick certain heroes/roles, and how to make the most out of the drafting stage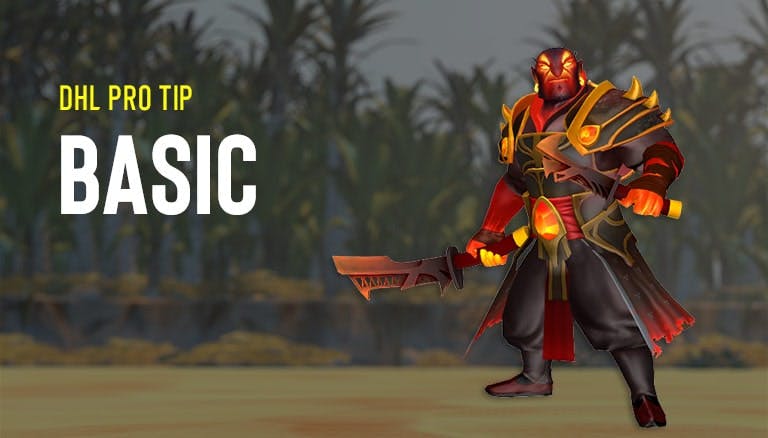 Objectives
The importance of taking objectives and when to do so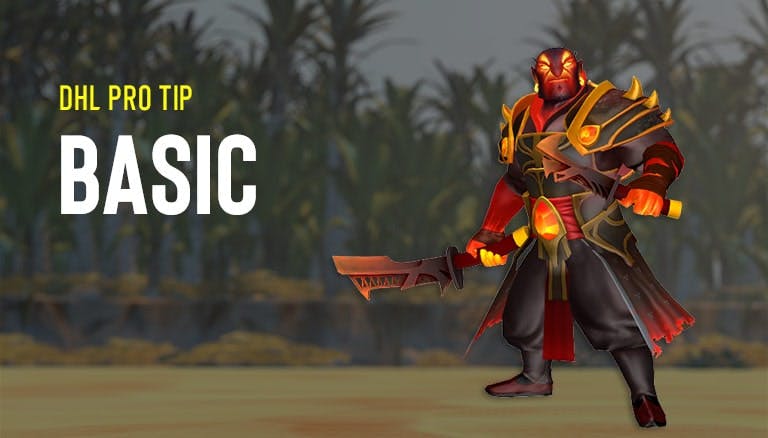 Runes
How to make full use of the runes, how to play around rune spawns, and tips and tricks regarding the runes themselves (e.g illusion disjoint)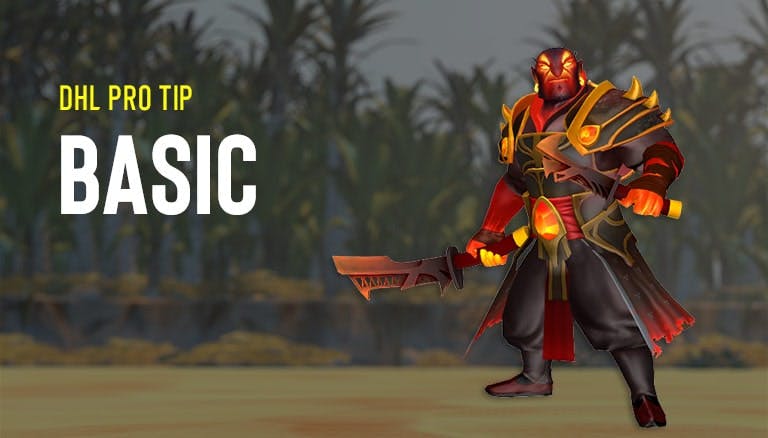 Hotkeys
Showcasing some hotkeys and options to improve quality of life and help you get better at the game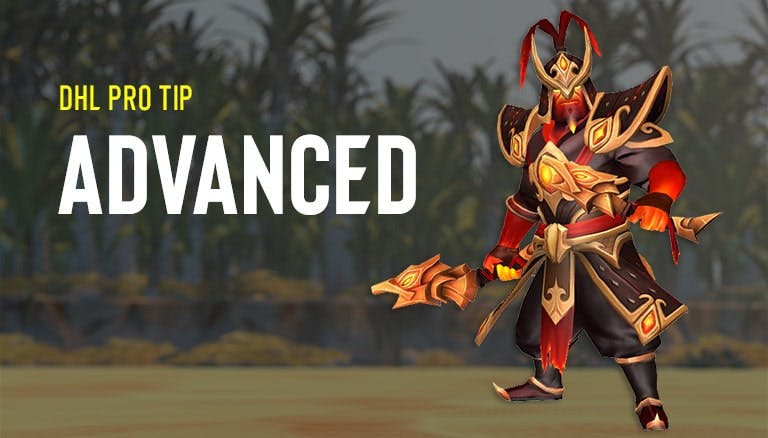 Lane equilibrium
How to control your lane creeps, either safelane or offlane, and how to disrupt someone trying to control their lane.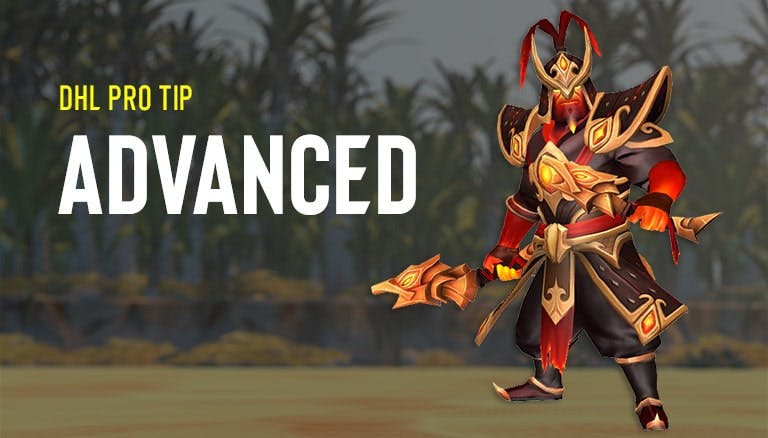 Warding
How to ward and deward effectively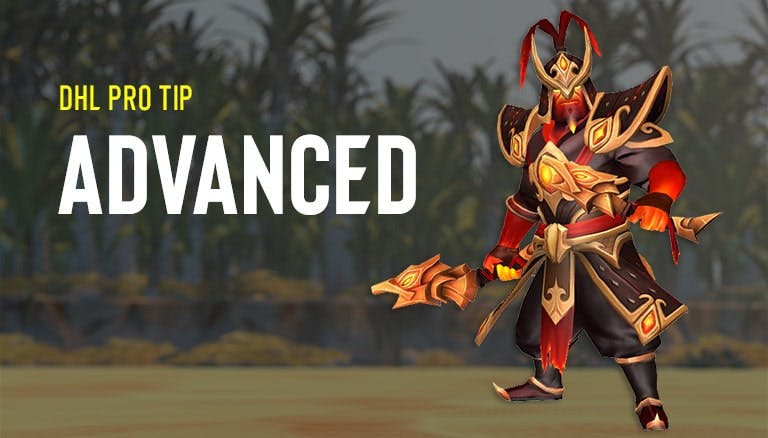 Buybacks
The importance of buybacks, when to save for it and what to do with it for best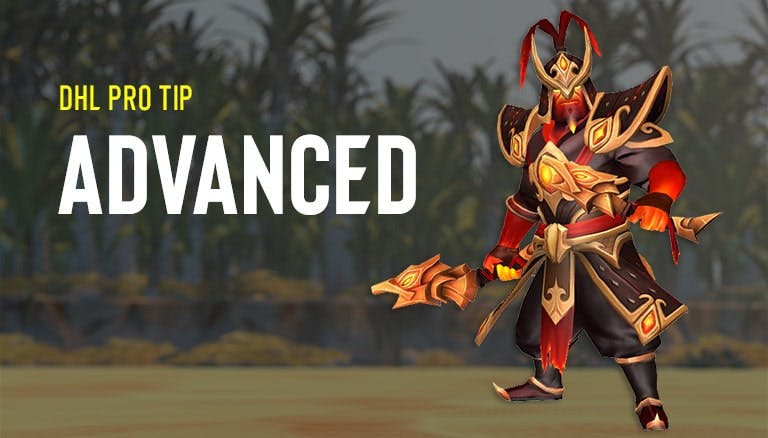 Starting Items
What starting items are important for each role and why.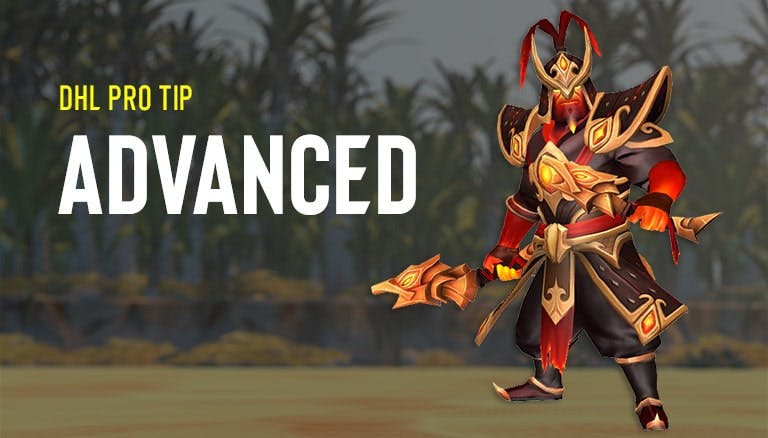 Farming Efficiency
How to maximize your farm efficiency as both core and support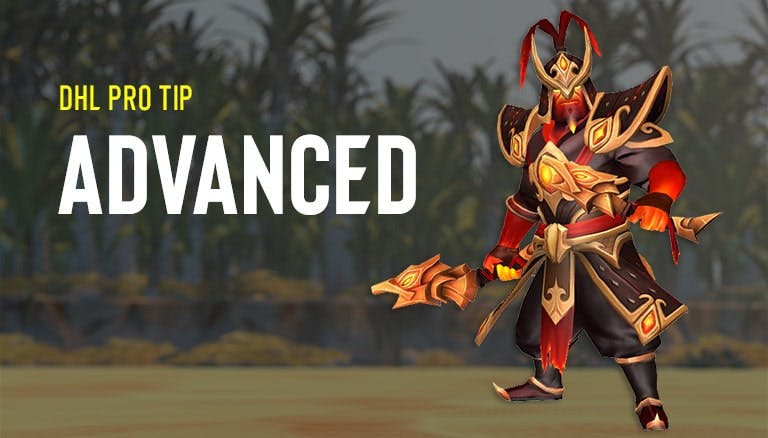 How to win Mid
A quick summary of everything you need to know on how to do the best mid.
Micro
How to micro units and what hotkeys to use.
Damage Mitigation
How Damage Mitigation works, the numbers behind it and how to use it effectively.
Dispels
How Dispels work, sources of Dispel and the different types.
The Minimap
The importance of the Minimap, how to use it well and relevant settings/hotkeys for it.
Ganking
How to gank and why it's important.
Damage
Types of Damage and how they work.
How to Improve
General ways to try and improve!